The Gone Fishin' Portfolio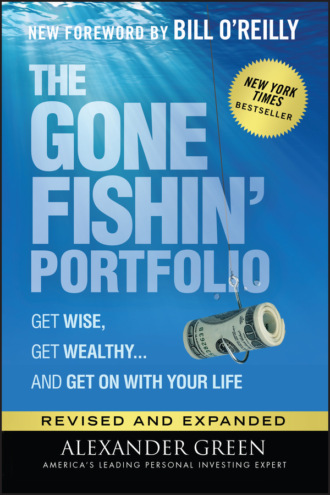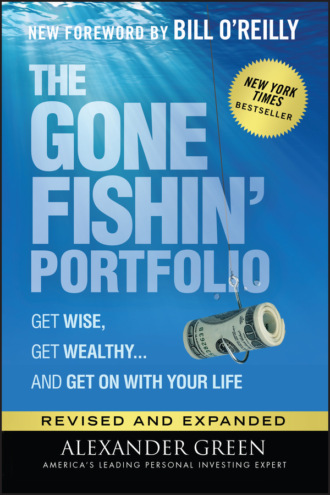 Learn how to invest, relax, and let your money do the work with this incredible guide

Fully revised, updated, and expanded for the first time since its New York Times Best-Selling debut in 20TK, the legendary Alexander Green's essential guide for individual investors spells out stock-market success for everyone from first-timers to seasoned pros.

The Gone Fishin' Portfolio: Get Wise, Get Wealthy…and Get on With Your Life, Second Edition delivers a long-term investment strategy that lets you reap the rewards of financial success with a simple, yet sophisticated, strategy that increases returns, reduces risk, and leaves you with time to enjoy the finer things in life. You'll learn about the fundamental relationship between risk and reward in the financial markets and get a trading insider's view of how the investment industry actually works. With The Gone Fishin' Portfolio , you'll also discover: How to take your financial future into your own hands How to invest in a way that doesn't require you to spend every waking moment worrying about your money How to avoid the most common traps the investment industry sets for you Why skilled investing doesn't have to be complicated Perfect for individual investors who want to put their money to work for them, The Gone Fishin' Portfolio gives you all the tools you need to manage your own money and maximize your investment returns today.
Читать книгу «The Gone Fishin' Portfolio» онлайн: