Active Investing in the Age of Disruption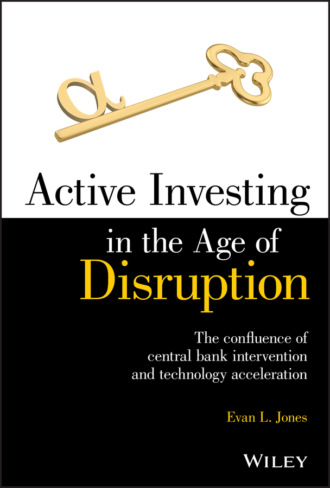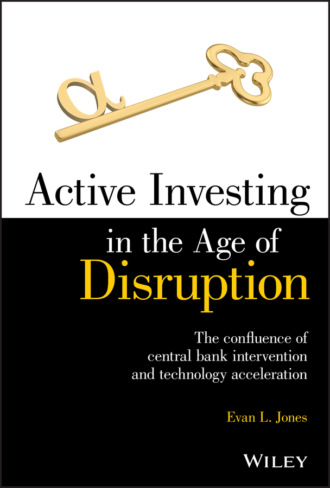 Outperforming the market—or "alpha creation" as it's sometimes called—is very possible with the proper investment discipline and methodologies. But the market-beating strategies that will work today are not the same as those that worked in the past.

Central bank intervention and the accelerated pace of technology have caused an increase in the disruption of traditional business models across many industries. These industry paradigm shifts combined with macro-driven financial markets have created one of the toughest environments for active investment managers in history. Active Investing in the Age of Disruption details the disruptive forces in the market today and how to navigate them to outperform.

This book discusses winning equity investment strategies with lofty goals of alpha creation. Understanding the limits and potential of each unique investment methodology and portfolio strategy will allow you to generate higher returns. Even when your luck runs out or the market works against you, the ideas and disciplined approach in this book will keep you one step ahead of the market. · Understand the disruptive forces affecting the market today · Discover equity investment strategies uniquely targeting alpha generation—beating the market · Understand which features of active investing need to be implemented and stressed from a risk perspective to outperform the market · Learn which previously solid investment tenets may no longer hold true in the age of market disruption · Hone the craft of active investing—identify markets with the greatest profit potential, hedge against strategy limitations, and more It has been a very tough decade for active investment managers, but this book will inspire you to think differently about risks and opportunity. A deeper understanding of the forces affecting the market and a commitment to refining your investment process using the techniques in this book will help you step across the margin of error between under and outperforming.
Читать книгу «Active Investing in the Age of Disruption» онлайн: